Let your decision
not be political,
but analytical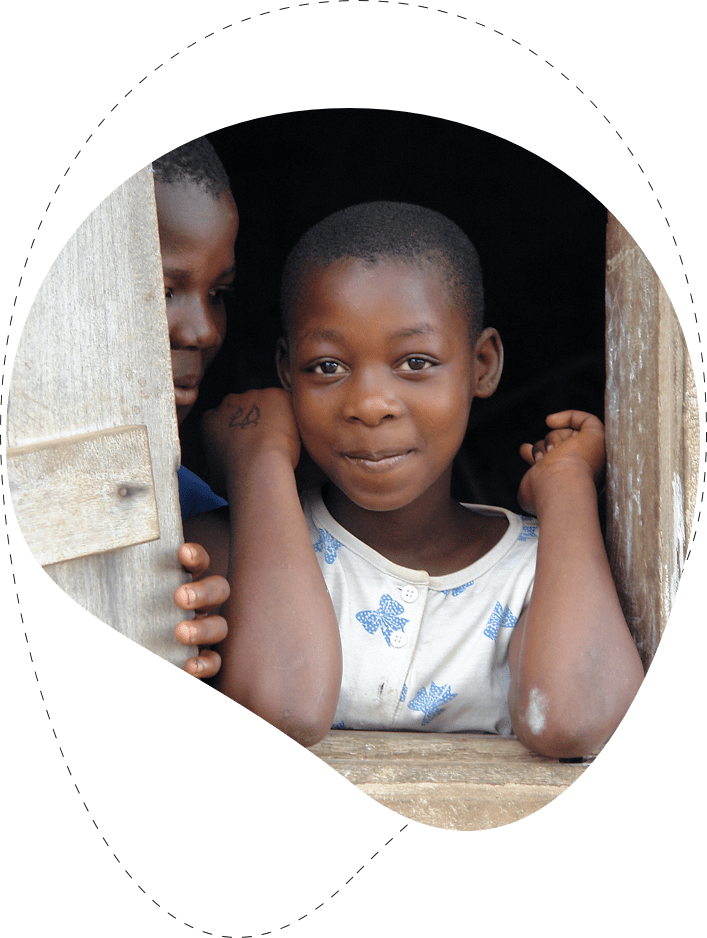 Our Volunteer Platform is a place where people like you connect with other volunteers, activists, and groups working on Girls Empowerment and Wellbeing campaigns all across the country.
Meet. Learn. Share. Volunteer.
Connect with other volunteers
– The first step to volunteer abroad with SFL is to determine whether you meet the minimum requirements
– Register your profile in our Talent Pool
– Matched with assignments offered by our partner agencies.